Installation art is a unique, often surreal form of artistic expression of an individual. Let's take a look at one true master of his craft.
These massive, 3D objects, placed mostly in interiors of galleries and museums, from tiem to time even in the exterior of a building, seem to always amaze the audience.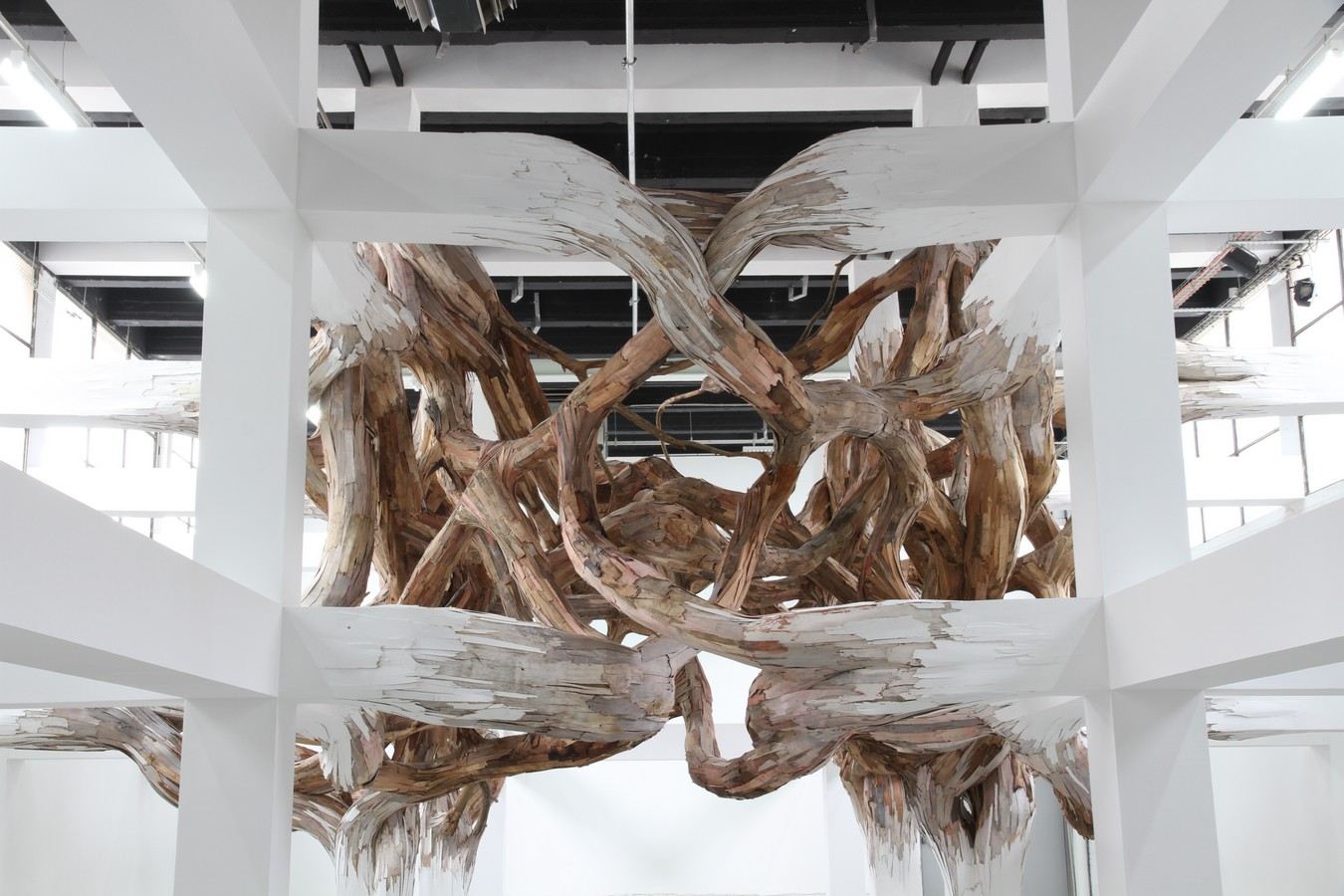 Henrique Oliveira, the Brazilian stationed artist creates such installations, made of wood, wire and a huge amount of patience and imagination. The process is as complex as one would anticipate – first, and skeleton, made of wood and wire is made, and afterwards multiple layers of more wood are placed over it, till the idea of the artist is finished. Some of the examples of his amazing work you can find in our article, but you should also visit his homepage, for more of the breath taking installations.