If you think that underwater photography is an modern invention from just a few years ago, guess again.
With the term "underwater photography" what would come to your mind at first? Nice colorful fishies? Or artistic photography that was heavily run through the magic of Photoshop? In both cases, the word "modern" would probably also resonate strongly, am I right? So let's take a look at the underwater world of the pioneer of underwater photography – Bruce Mozert. He began to experiment with this kind of art in 1938, when he invented a box, that could be used to store his precious photo equipment and prevent it from the dreaded fate of a drowned camera (been there, done that…rest in piece my beloved Canon 40D). And work it did, as you can see.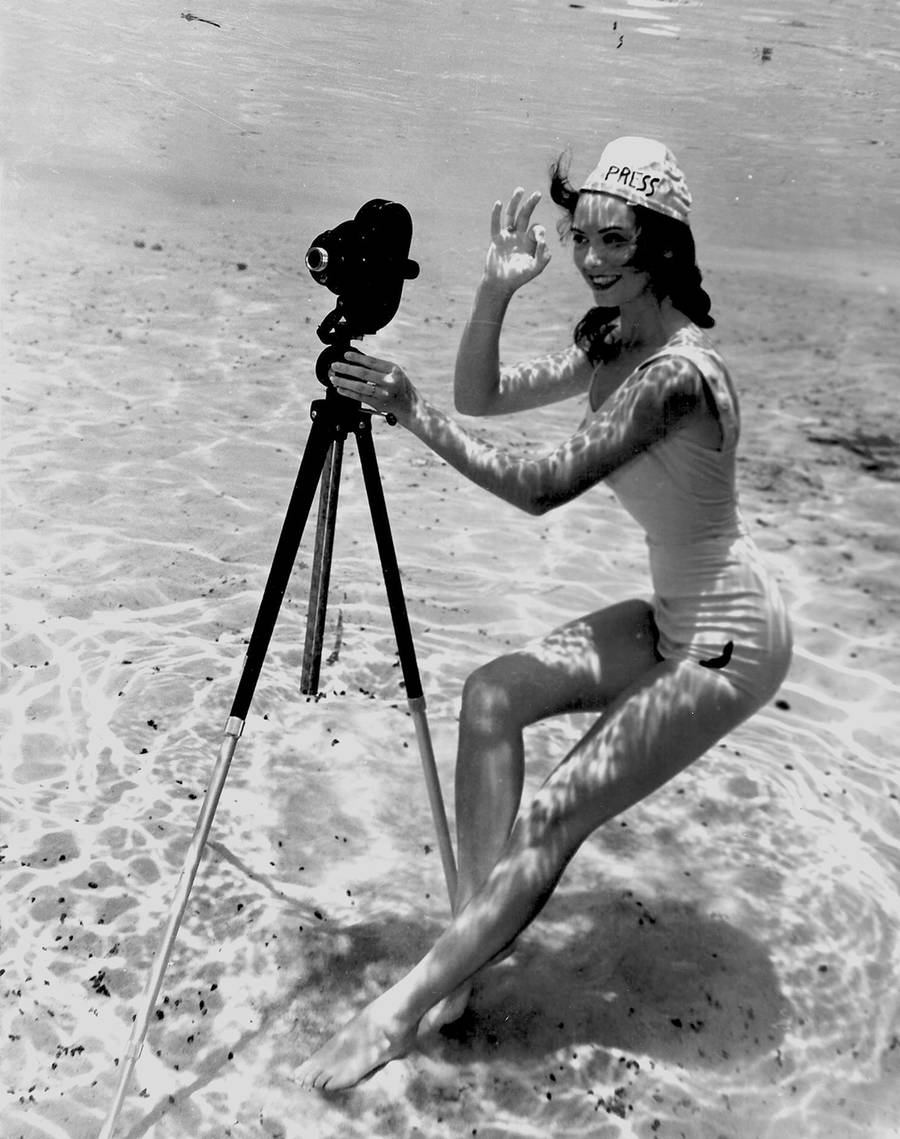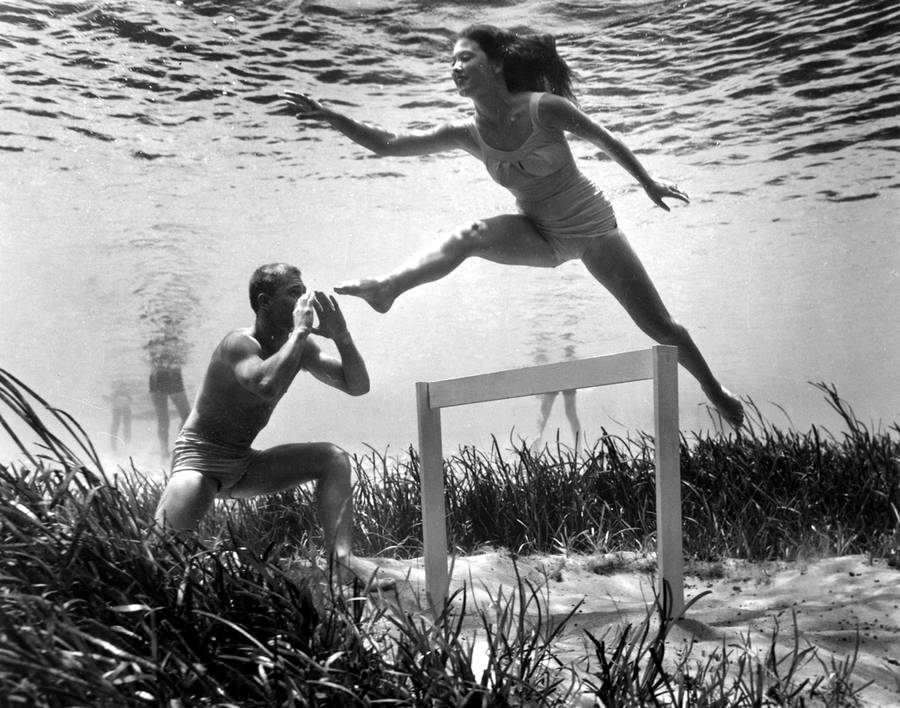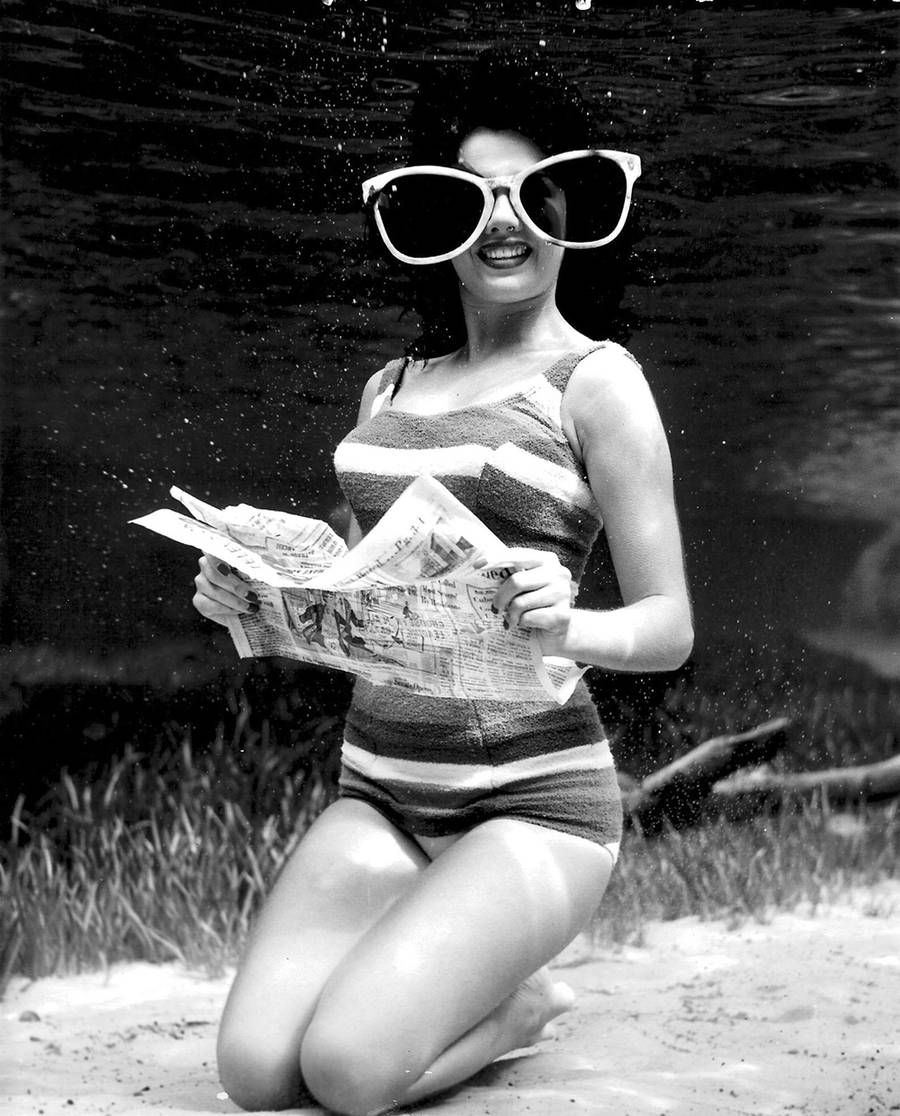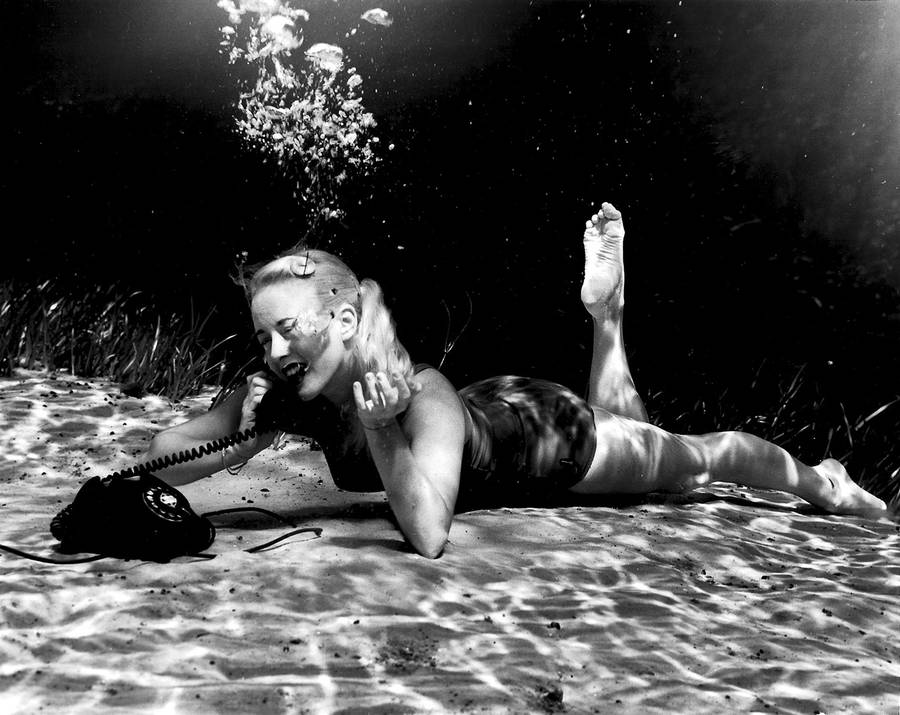 His main subject were attractive young people, mostly girls, engaged in everyday activities. Just done under water. No Photoshop, no CGI, no green screen effect, only honest almost-drown-your-models work with amazing results, all of it done in the clear waters of Silver Springs, Florida. Don't believe me? Go and take a look for yourselves.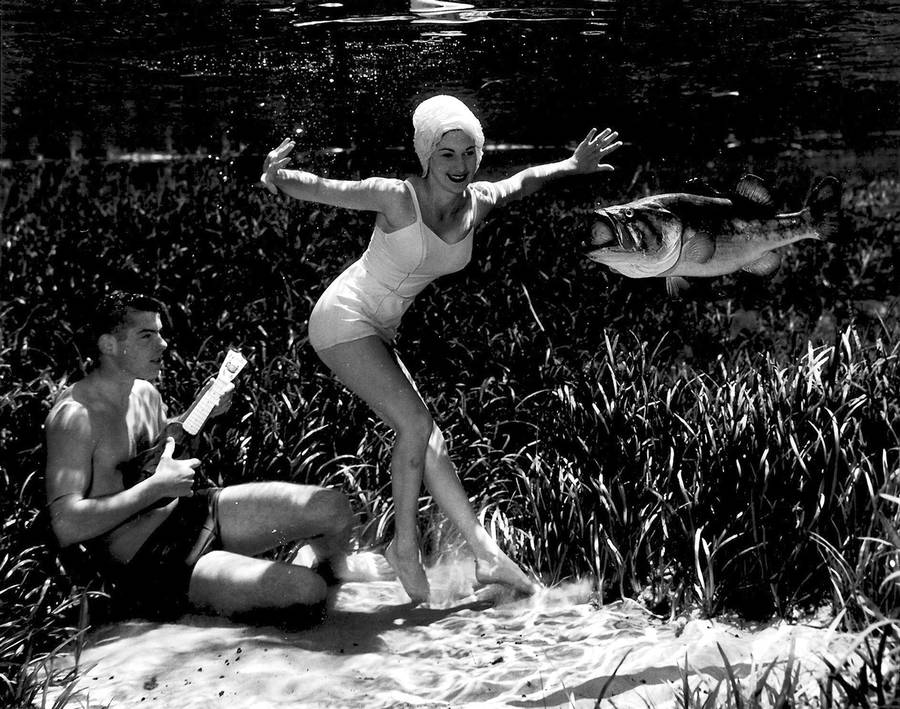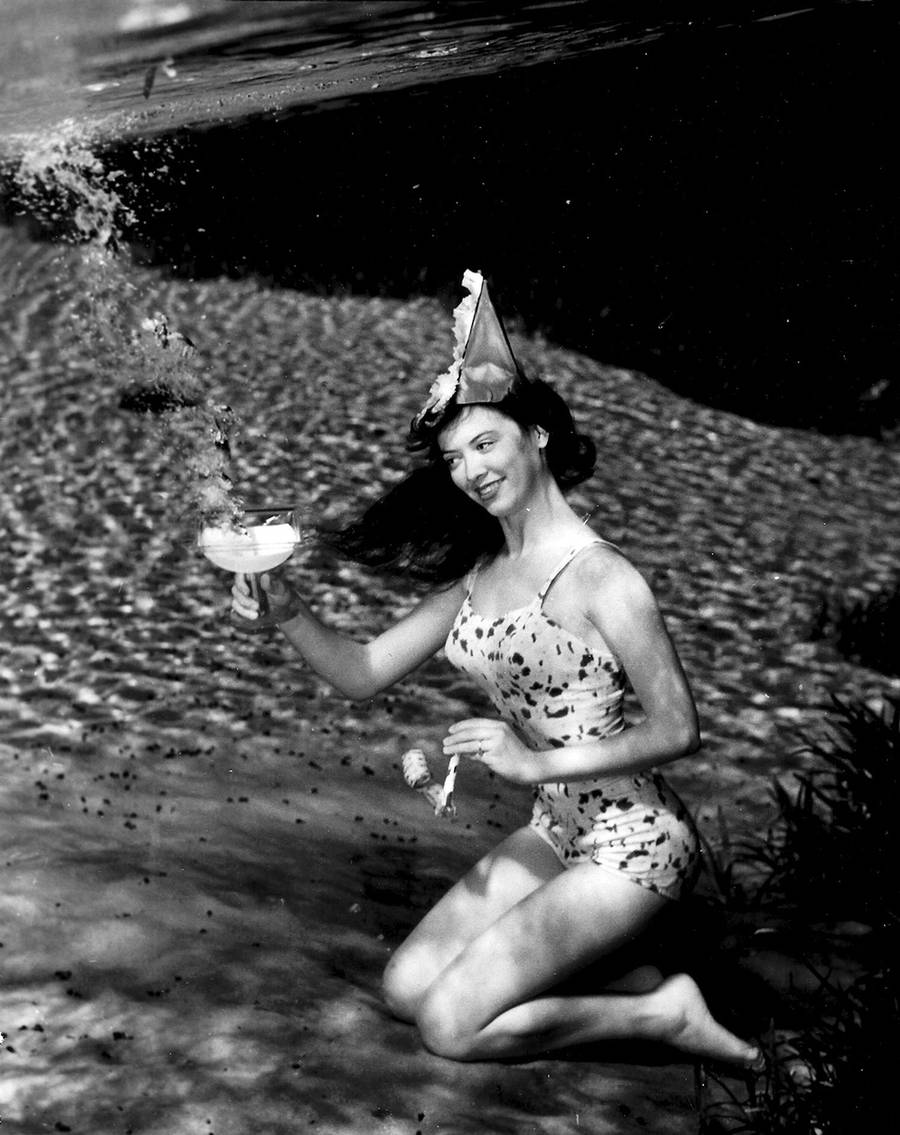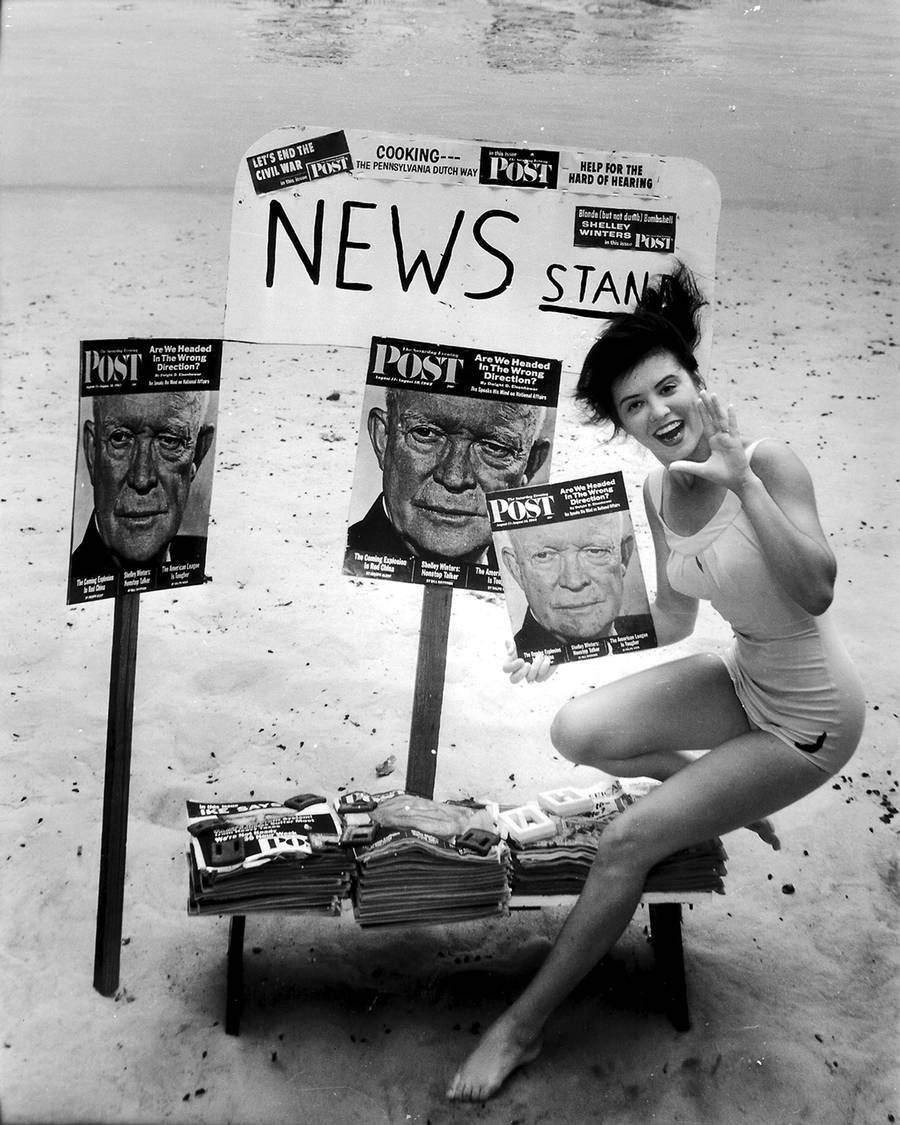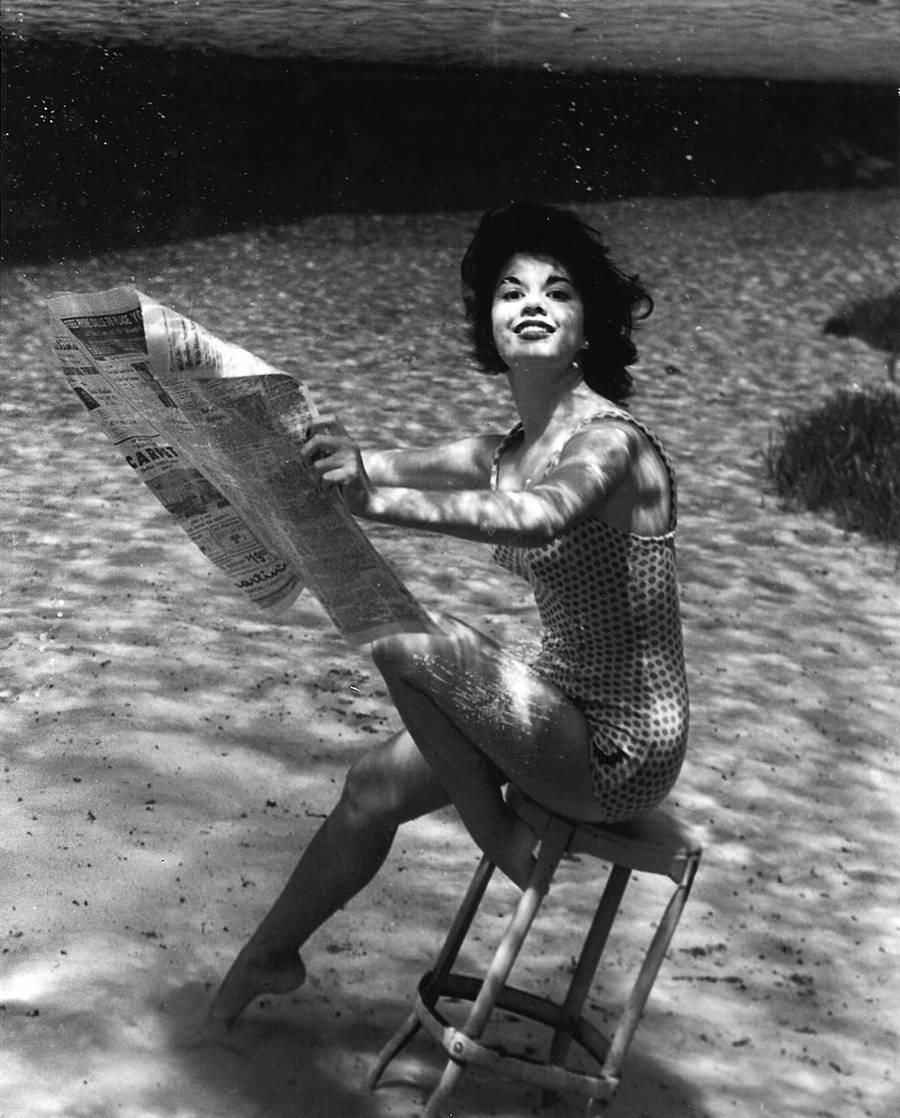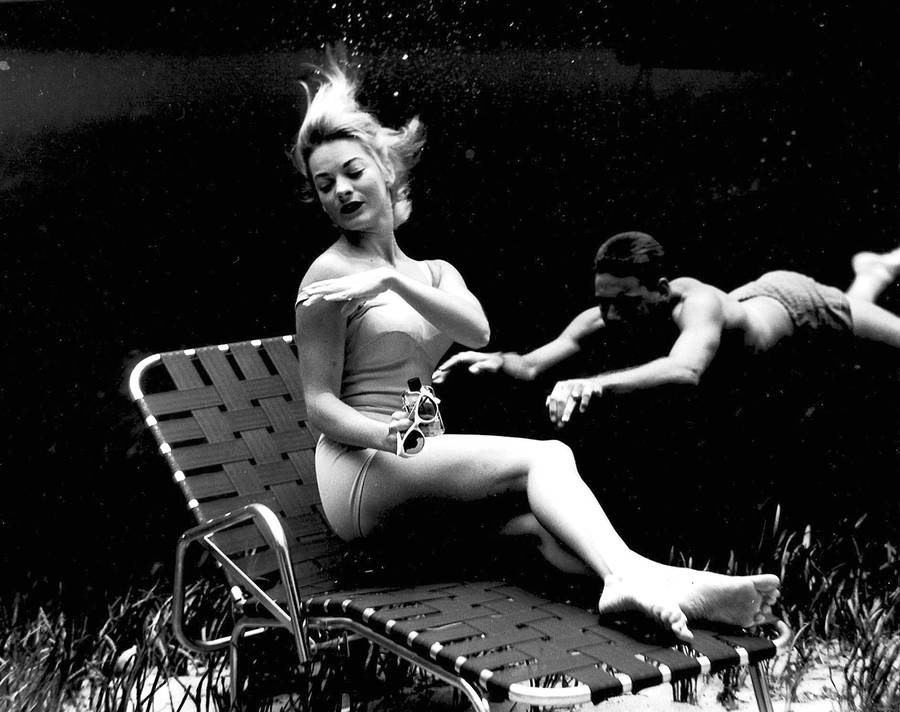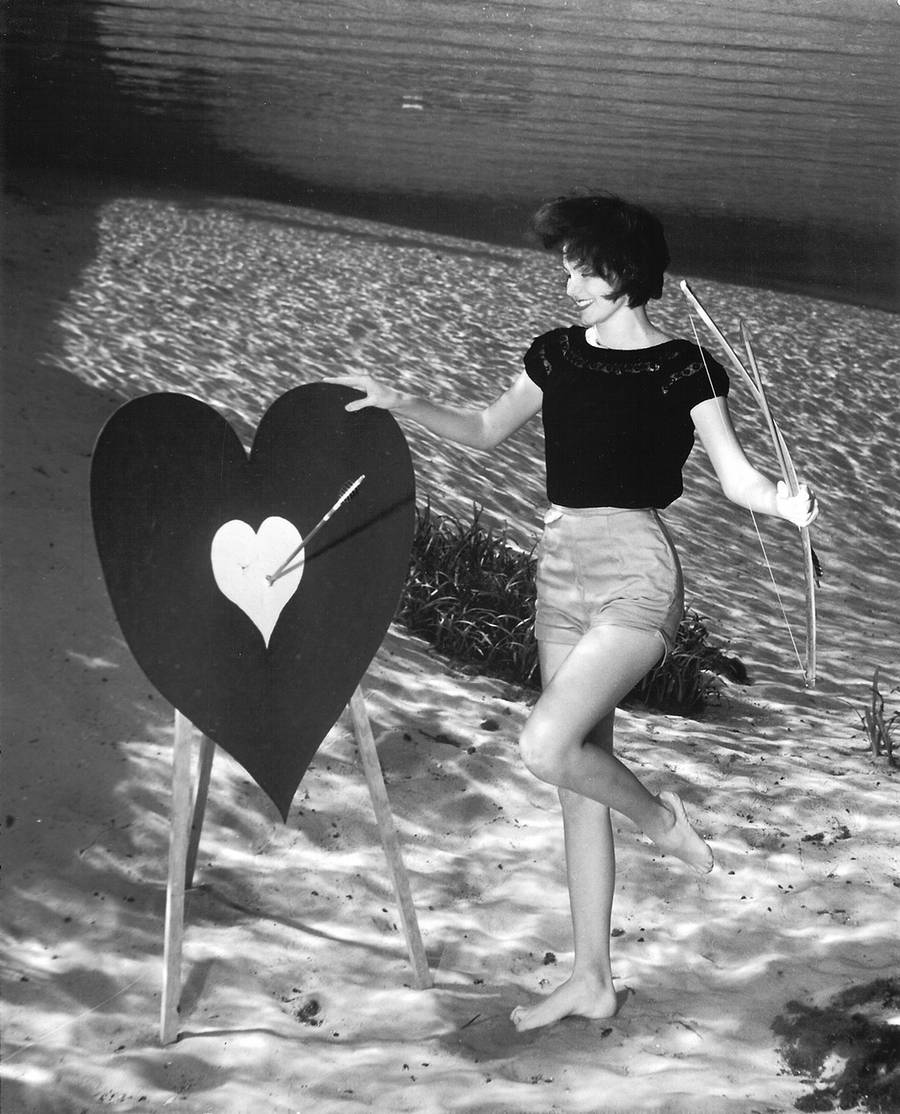 via Fubiz