Are you in the mood for something quite out of ordinary? Are you able to find beauty in ugliness? Then do not hesitate and enter…
..the surreal, bizarre world of Mothmeister, the Belgium-based duo with a great taste for the weird and macabre. How do they do it? Well, first you have to have a huge collection of taxidermied animals to your disposal to dress and enhance at will. Then you need a few hellishly creepy looking masks and a bunch of people willing to wear them. Also a few pounds of creativity would be probably useful…and also amazing photographic skills. And voila, you have things that could appear in your nightmares, and yes, they are awesome.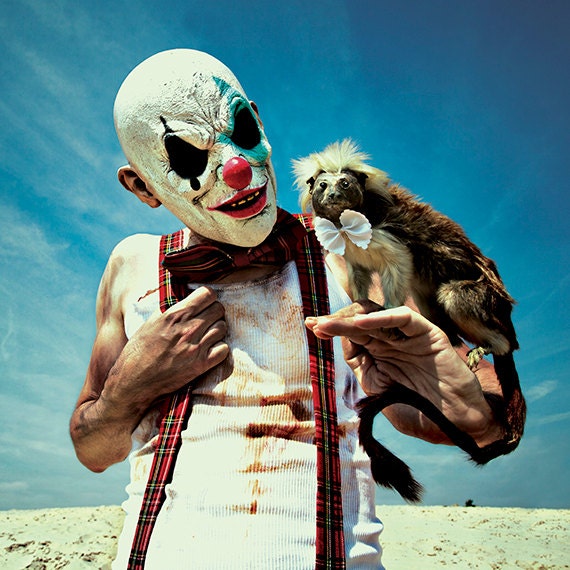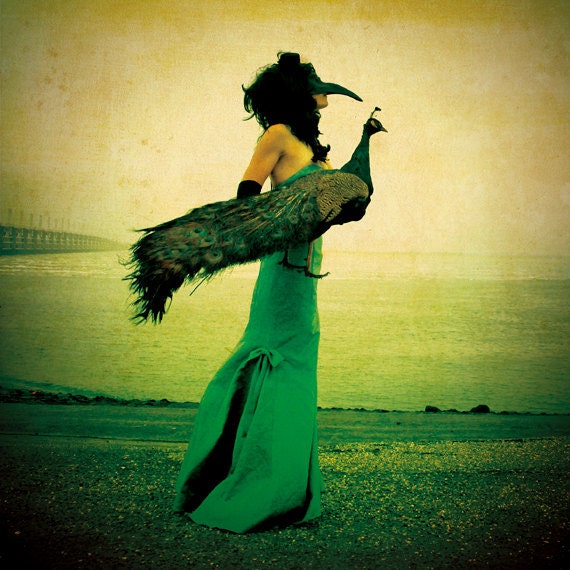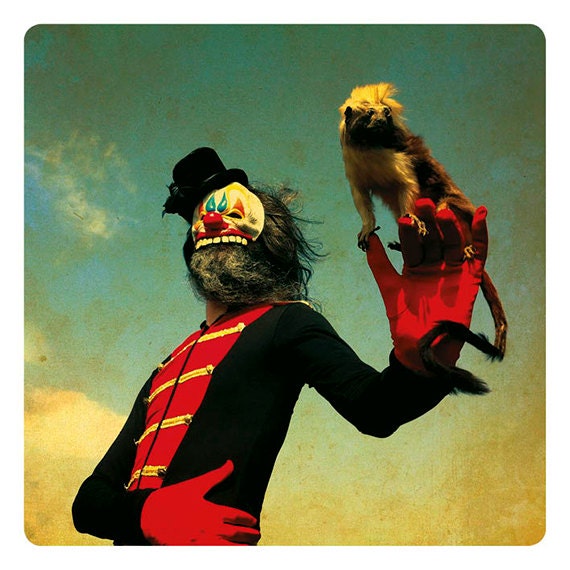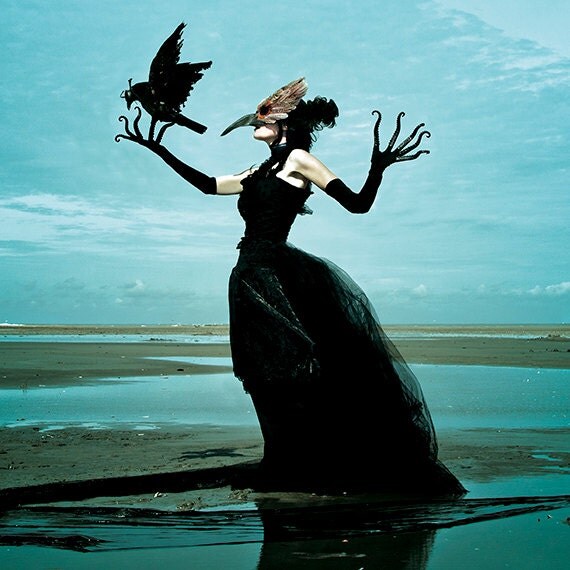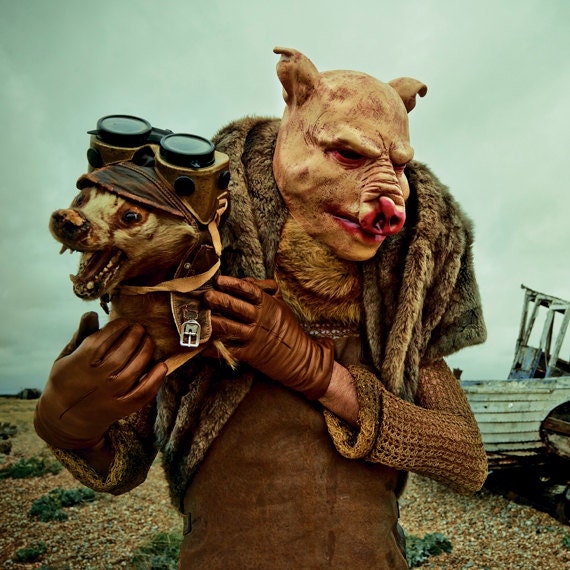 The artistic duo explains, that the creepy and ugly looking masks and installations are a reaction to the society of today with their obsession with beauty and selfie culture. See? And you thought there was is no deeper meaning to it. Also the animals will get some sort of a second life, all dressed up and ready to look awesome.