Because sometimes you just need to have a huge camera at home.
Well once upon a time there was this guy, Giles Clement – a great photographer from Nashville, who specializes mostly in portraits and tintype photography (you can also check his Facebook) who somehow got the idea to build his own huge 16×20-Inch camera at home. You can check his whole Odyssey on Peta Pixel, starting from his first napkin-sketch, to the final thing. And on the bonus side, you also get to see some of the final results of the pictures taken.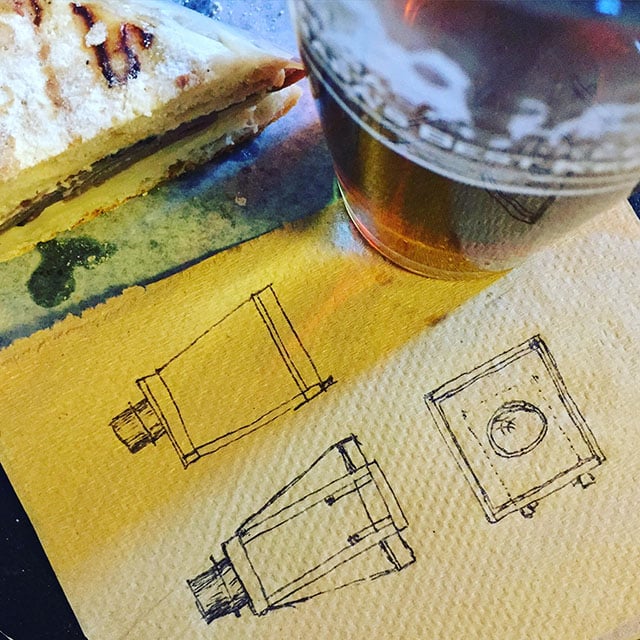 Also, you can check out the compilation of the Snapchat clips taken during the building process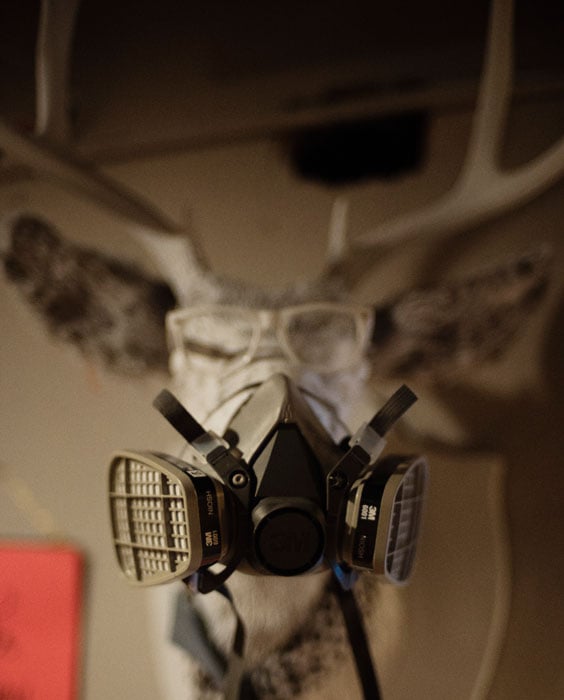 And don't forget to check out the video of the picture-taking process (who would have guessed that it isn't point-and-shoot, am I right?:)
If you would wonder how much did the whole thing cost, than the whole material costs were $168.
via Petapixel , Giles Clement