Amazing photographic journey to some places long abandoned.
Are you able to find beauty in decay? Enjoyment in desolation? Are you convenient with solitude? And last, but not least – do you like architecture? If yes, then you would be maybe interested in the photographic series of the photographer Reginald Van de Velde, that he called Between Nowhere and Never. Even though the pictures of this award winning photographer may look sad and depressing to some, no one can deny a strange feeling of calmness that resonates from them. Building that have outlived their usefulness to the public lay dormant, waiting for a different value they hold to be awakened – the artistic value to the perceiver. As they slowly fall apart, just a shadow of their former glory, they tempt to tell the stories that once flown through them to everyone who is willing to listen. Every life cycle ends, even the one for the inanimate objects, but the poesy of their existence remains.
Or maybe I just like abandoned building, who knows. Either way, all of you urban explorers out there take a look and enjoy. This is why whe like what we do.
Also, this is the statement from the author of the photos, taken from his site:
"I visit abandoned places. I have a weak spot for dormant structures, mothballed monasteries, derelict castles, defunct powerstations and everything in between.
The reverb of time is my vantage point. Yay! Decay!
I scout the unknown and unseen. I know from my exploring escapades which path to take, but sometimes I will choose another. Making big drops into oblivion. Ignorance is bliss, someone once told me.
It's a childhood thing. I've been venturing down the yellow brick road known as "Forsaken" since the early eighties. I'm halfway home.
I make photographs. Capturing the sheer momentum of a fragile abandonment. Hoping to inspire and motivate via my actions. And lack of actions. Not because urban photography is currently en vogue.
And remember. Reach for the moon – and if you miss, you'll land among the stars."
Couldn't have said it better.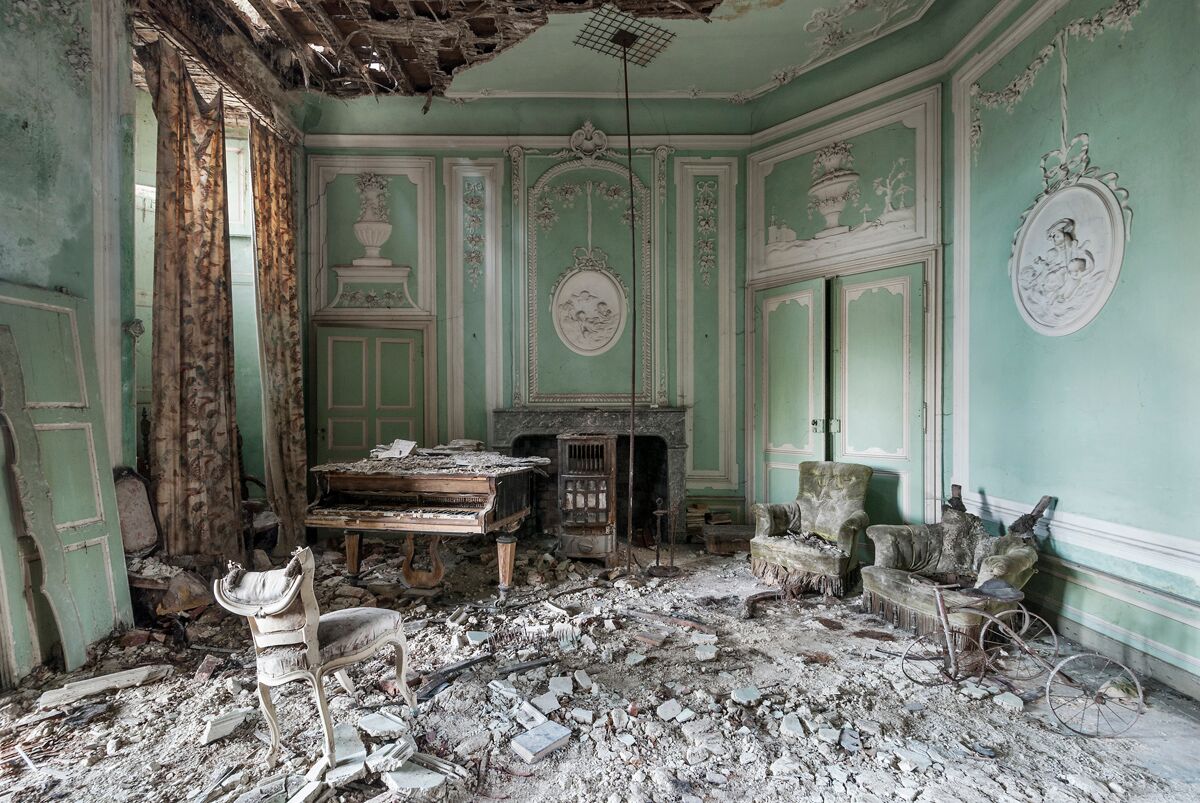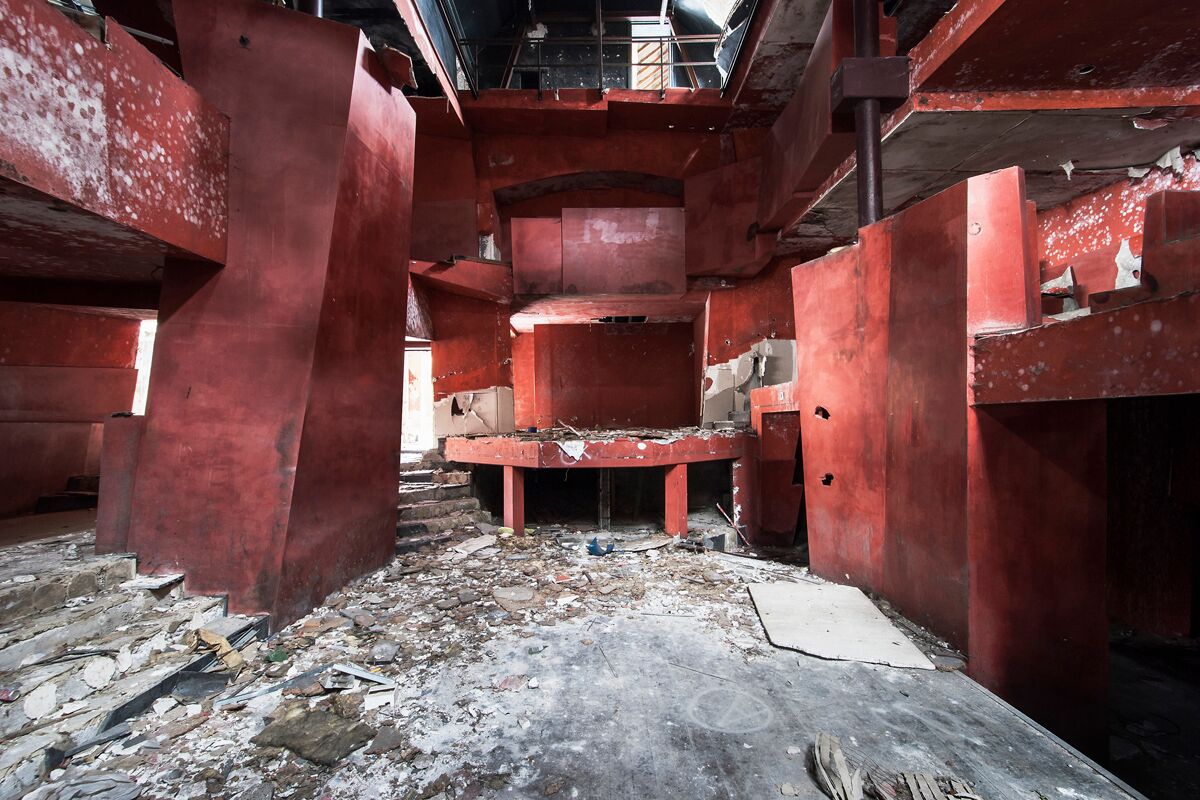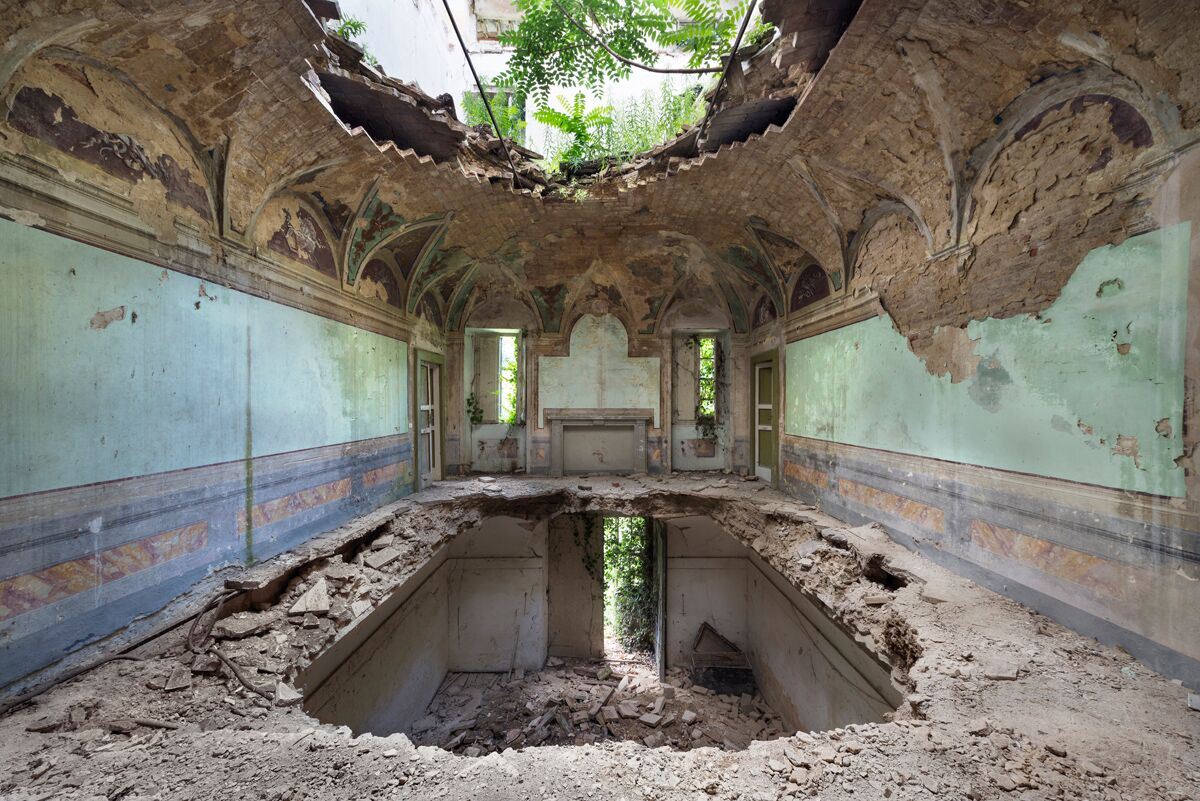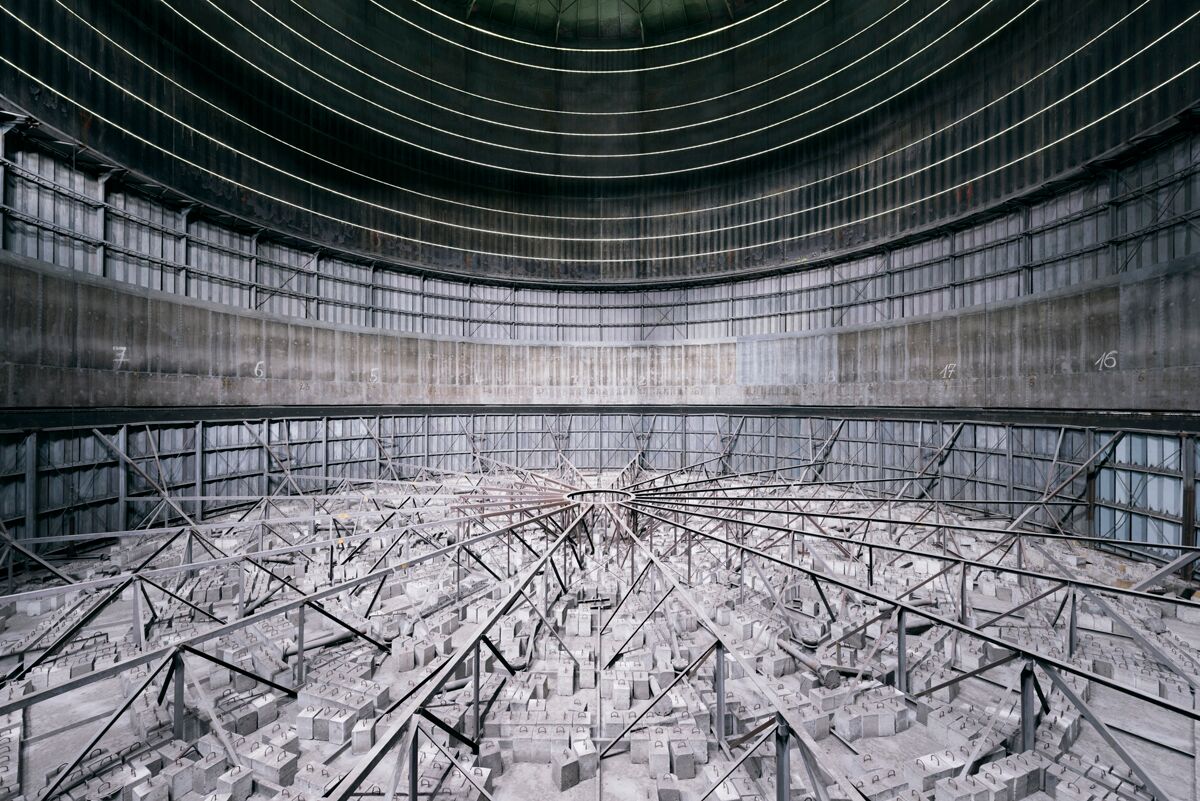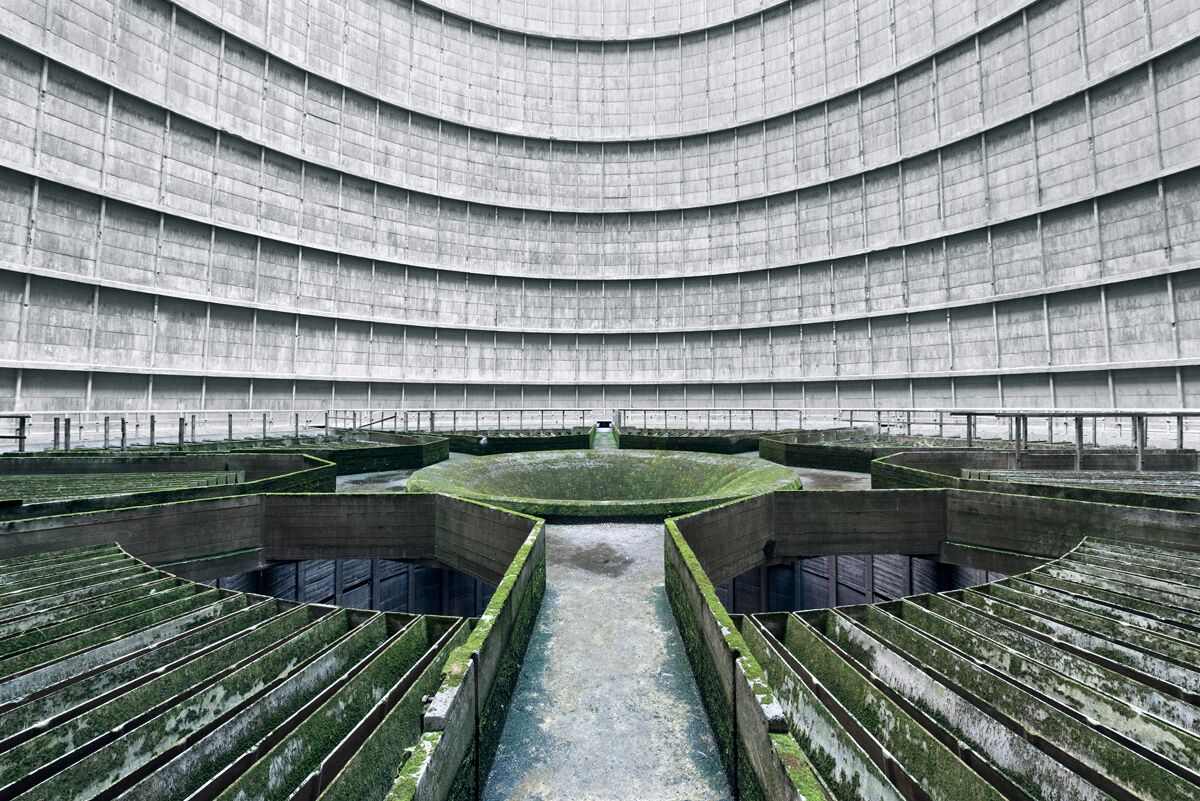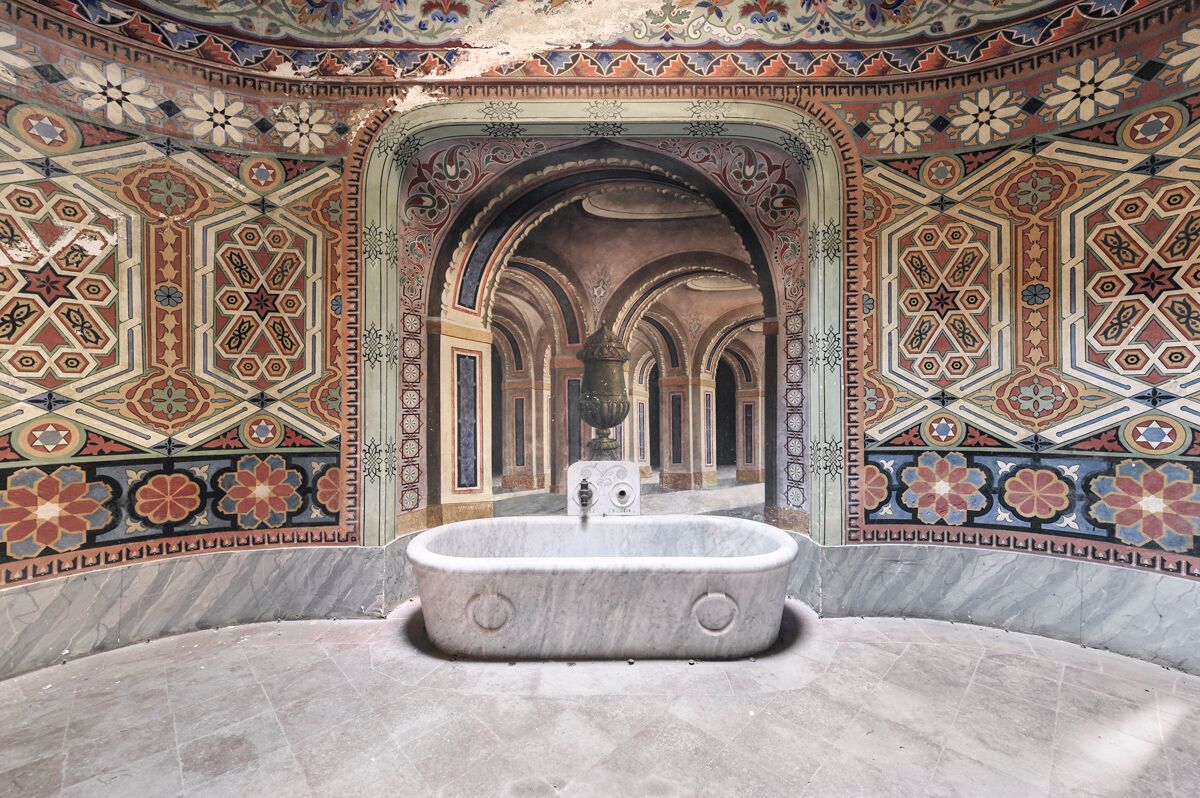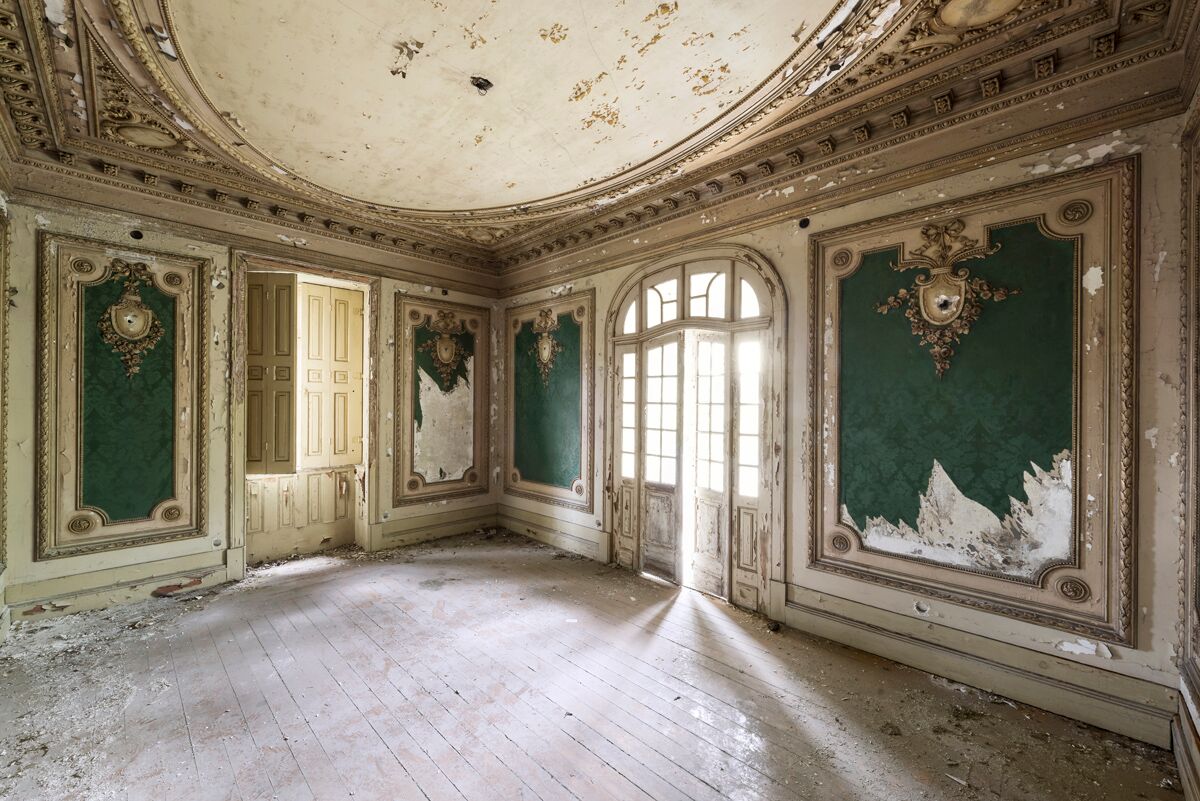 via Suspicious Minds, Fubiz